Archives post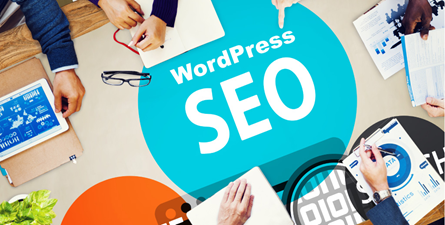 Luis LeonMar 20, 2017
This year Google has constantly been pushing rollouts  every month, mostly unannounced. Reports say that many some websites faced 20%-40% drops in traffic after these...
Read more
Comments Off

on WordPress DO's for SEO in 2017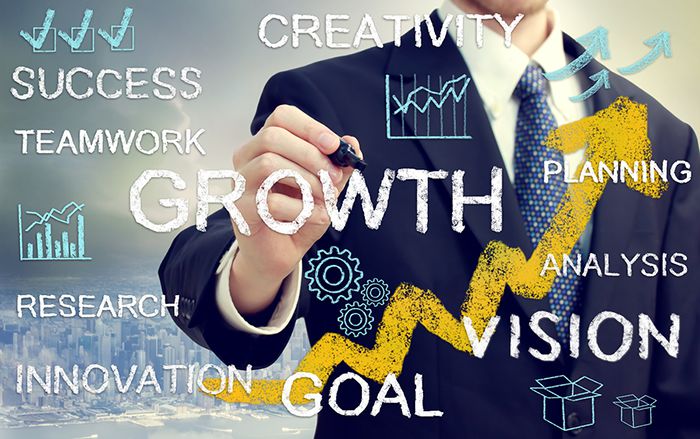 Luis LeonMar 10, 2017
If you run a business and want it to grow, now is the time to learn what strategies you should implement to make change happen in 2017. Review the information and advice...
Read more
Comments Off

on Business Growth 101: Making Change Happen In 2017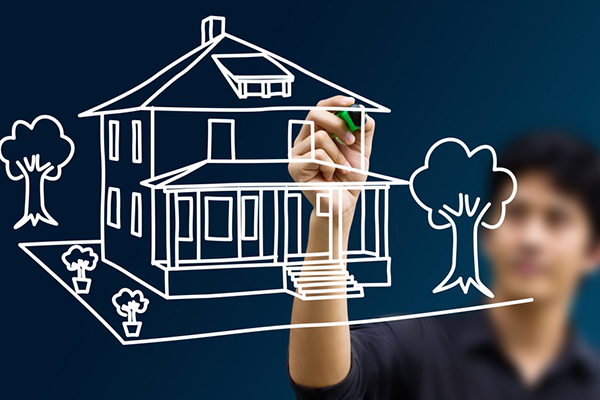 Luis LeonMar 02, 2017
Real estate investors don't go by the curb appeal of a property before buying. There are more concerned about the profit they can make from a deal. More than anything...
Read more
Comments Off

on Everything You Need To Know About Real Estate Investing Software