Archives post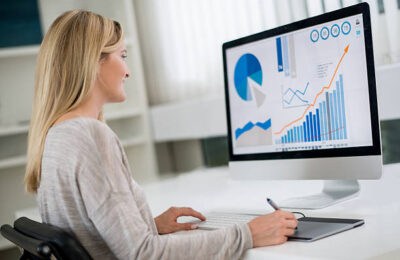 Luis LeonNov 07, 2023
Big data is dominating the business world, and companies are on the constant lookout for effective ways to interpret and derive insights from the mountain of information...
Read more
Comments Off

on The Benefits of Combination Charts in the Business World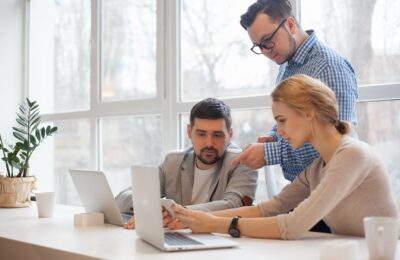 Luis LeonNov 07, 2023
The key to business development lies in the efficient use of resources. Resource management is about maximizing the efficiency and productivity of your business by...
Read more
Comments Off

on Top Strategies for Optimizing Resource Utilization in Your Business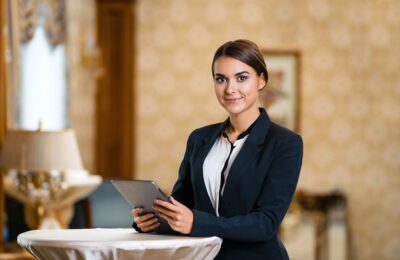 Luis LeonNov 03, 2023
As the famous proverb goes, "A journey of a thousand miles begins with a single step." The same can be said for the hospitality business. The hotel industry...
Read more
Comments Off

on Optimize Hotel Efficiency and Guest Experience with All-in-One Software Solutions from a Single Vendor