For many SMEs and start-ups, a good server from a company like Pinnacle Data is essential. With a multitude of data to share across PCs, managing without one is almost impossible, requiring a messy ad-hoc system that slows down proceedings, complicates sharing, and makes everyone's lives harder than they need to be.
But selecting the right server can be complicated. Many business owners feel under qualified to make such a decision. Fortunately, with some basic information, it's actually as easy as pie. To help you out, here's a handy guide to choosing small business servers…
Choosing a Server Type 
When it comes to choosing a suitable server, the first thing to do is to make a choice between using either a NAS system or a more conventional application server.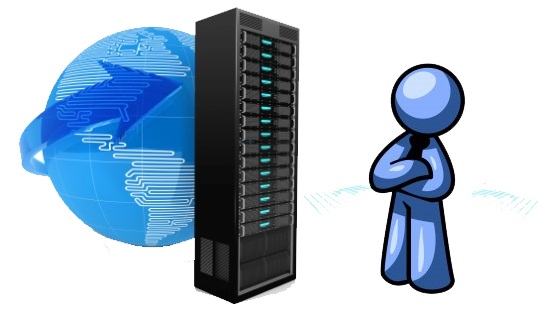 NAS servers tend to function at a slightly lower level than their counterpart. They work by offering shared access to files and folders between a number of computers and network resources such as printers. Typically, NAS servers tend to be cheaper than their alternative, and this is a significant advantage to those working on a limited budget. They're also relatively simple to set up and manage, meaning that they don't require a particularly skilled hand to maintain and use them. The downside is that they tend to be compatible with a more limited range of software than conventional application servers, meaning that add-ons are sometimes necessary in order to take full advantage of them. 
Application servers balance both these strengths and flaws, being more expensive and harder to use, but allowing businesses to operate a greater range of software, whilst providing a broader repertoire of features.
As a rule, most small businesses tend towards the former, thanks to their lower purchase and operating costs, and their ease of use; however, it's very important to take into account the specific needs of your business when making this decision.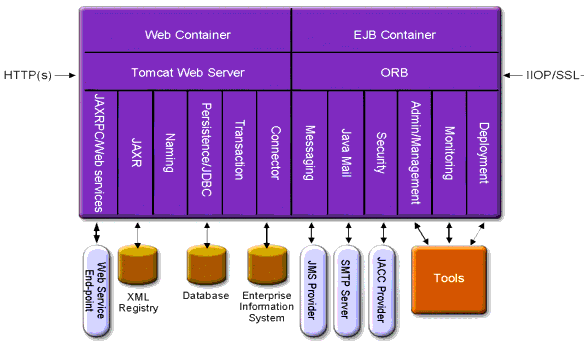 Choosing a Storage Capacity 
The second major factor to consider will be how much storage capacity your server needs to provide. The primary purpose of any server is to save, share, and protect files, and the more information you need to archive, the greater your capacity will need to be.
An average SME will use at least two hard drives configured via RAID, and this is a guideline that you ought to bear in mind. Most servers will offer four to six, although some NAS models offer five. The greater the number of drives available, the more storage you'll receive. However, although this makes it seem as if any server will suit your needs, you do need to bear in mind that RAID set-up will take up almost 50 per cent of your raw storage capacity outright.
Although these terms can often cause some confusion, the easiest way to work out how much storage you'll require is by considering the sort of data that you save. The average business will find that four drives is perfectly sufficient, yet businesses that deal with a large amount of imagery or videos will usually require significantly more. As a rule of thumb, try to overestimate your needs as far as your budget permits, as this will make allowances for the future growth of your enterprise.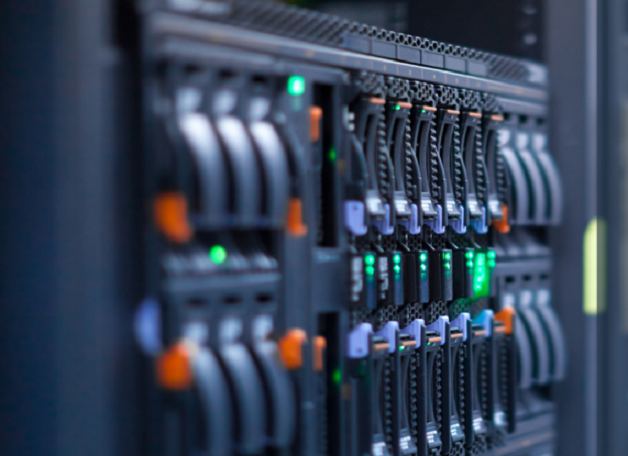 Follow this handy guide today to find your perfect business server.