As the number of tech-savvy millennials in the workplace goes up, companies need to rely on e-learning tools to keep up.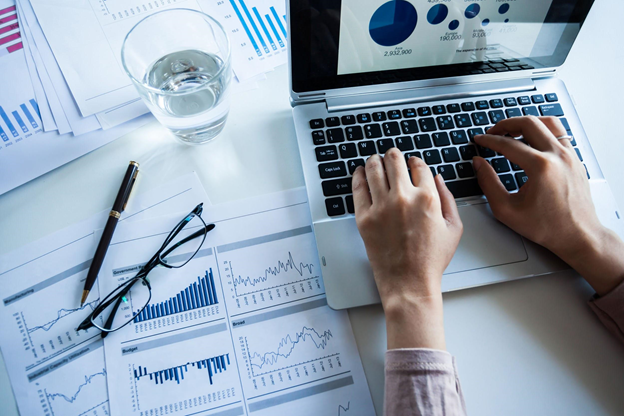 Here are several reasons for using workforce training management software:
24/7 accessibility
Information can be made accessible to the workforce throughout the day. This software makes it easier for employees to learn something at their own pace and in calm environments.
Moreover, unlike traditional learning methods that require classroom training, eLearning makes it easier for quick learners to finish their training faster, enhancing productivity.
Given that modern employees work in different time zones, using a tool that is available 24/7 makes it easier for employers to offer training without straining their resources.
Improved reach and collaboration
With the use of eLearning, it is possible to reach trainers and staff from all over the world instantly. Apart from allowing teams from different locations to collaborate in real-time, the tools also have a number of advantages, including instantaneous connectivity to subject matter professionals.
This is a win-win situation for the employer and staff members.
Cost-effective and greener
When companies use conventional learning systems, they usually incur significant costs. Typically, the employer spends money on classroom and infrastructure rentals, paper and documentation costs, trainer cost per hour as well as employee commutation. In this respect, eLearning is not only cost-effective but also greener.
Because all the data and information is in electronic format, the consumption of paper is reduced considerably and this lowers the bottom-line.
Suitable for millennials
Workforce training software is suitable for millennials because nowadays employees need to keep learning to remain relevant. With the traditional classroom learning system, an employee can only attend so many training programs in a given quarter.
However, with e Learning, the knowledge is always at the employee's disposal, giving him or her better access to any subject.
This is not only advantageous to the learner, but it is a great human resource asset for ensuring employee retention.
Companies that allow access to important eLearning subjects tend to enjoy more loyalty because employees experience a greater sense of accomplishment.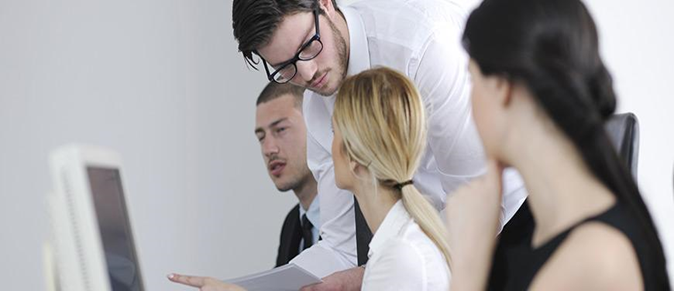 Improved pedagogy
According to studies, gamification has been shown to improve employee retention and increase learner engagement. Due to the number of sophisticated learning tools that are available today, it is much easier to introduce gamification to the staff-training program. ELearning also aids with the use of interactive formats and personalized study materials.
From an employer's perspective, he/she can now use learning tools to match skills with the learning goals that an employee achieves. This makes the software a better scientific alternative to usual learning methods.
Turns downtime into training time
The best part of eLearning is that it is accessible anytime and anywhere, making it possible staff members to learn at home, at work, or in transit. The staff training is immediate and employees do not need to wait until everyone is available for a training session.
You can take advantage of this by scheduling the staff to complete training when business is slow – this turns downtime into training time.
Affordable solution
Training the staff is one of the most costly endeavors that a business can make. Online training, on the other hand, is quite affordable when compared to conventional classroom training. A business can prevent recurring costs for venue hire, hardcopy resources, and trainer time by using eLearning.
The instructor can record one session and distribute it online to many learners. This makes online training up to 93 percent cheaper than classroom training.
If you are looking for a reason to use workforce training management software, the above reasons should be more than enough to convince you.