It's very likely that you have heard some wonderful things about the new iPhone X, which was announced alongside iPhone 8 and iPhone 8 Plus in September 2017. Now that all the three devices are up for sale, which one should you really buy? In this post, we take you through the basic differences between iPhone 8 and iPhone X.
The basics
The battle between iPhone X and iPhone 8 was expected, but iPhone X promises a lot more from Apple in years to come, and that alone is a reason to pick this smartphone. Well, don't be surprised, but the iPhone X is the 'most expensive flagship' phone in the market right now, at a staggering price of $999. With the local taxes and import expenses included, expect to pay more for Apple iPhone X in your country. In India, the device is priced at $89,000 for the base variant of GB.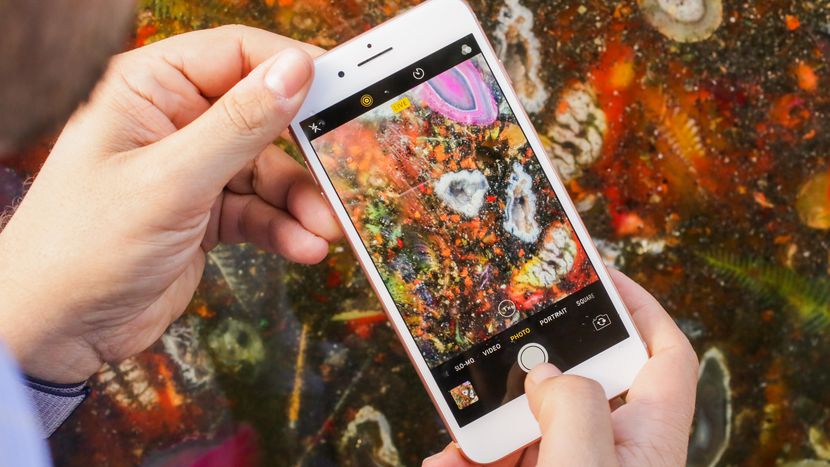 Incredible design
iPhone X wins the round for design, given that the screen stretches to the edge of the device. Yes, Apple has done away with the home button. All you need is a swipe towards the top from the bottom of the screen, and you are home. This is the first time that an iPhone comes with an OLED display, instead of a standard-LCD one. There's a small sliver on the top, which includes all the sensors and the frontal camera. So, iPhone 8 has the home button and doesn't really feel like a big device, compared to the OLED display of iPhone X. Also, iPhone X does away with the Touch ID feature. Instead, it now uses a new feature called the Face ID, which scans the face of the user for recognition. The Face ID tech can be used for making purchases on the App Store too.
Identical performance!
Both iPhone 8 and iPhone X run on the A11 Bionic chip, which promises to be better, with two cores optimized for performance. Don't expect much from iPhone 8 in terms of battery power though, as there isn't much improvement over iPhone 7. On the other hand, Apple has promised that the new iPhone X will have 2 hours more of battery time as compared to iPhone 7. Also, iPhone X features 3GB of RAM, while iPhone 8 features 2GB RAM. However, experts reveal the performance difference won't be much owing to differences in camera and screen size. Both devices come with the support for wireless charging. In case you didn't know, Apple iPhone 8 comes for a price of Rs. 77,000 for the 256GB variant.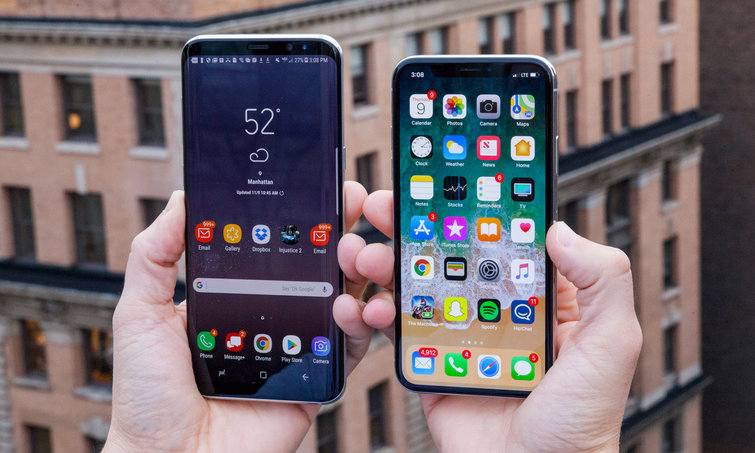 So, which one should you pick? There's no denying that iPhone X has stolen the limelight for now, and you should grab your device ASAP.