Real estate investors don't go by the curb appeal of a property before buying. There are more concerned about the profit they can make from a deal. More than anything else, they are concerned about the financial performance of a relevant property. Numbers often drive investments in this industry. For example, if you are a house flipper, you cannot blindly rely on the details given by local agents. Every person involved in a deal is looking for profits, and that's where one needs to access to factual and updated information.
Most successful investors choose to use real estate investing software, which offers details for successful deals through reports, information, cash inflows, and much more. With many choices in the market, selecting one of the free real estate investment software solutions can be confusing for first-time buyers. In this post, we will talk of the features you need to check, but before that, here's a quick look at why you need a software solution for real estate investments.
Benefits at a glance
Investors and agents often have a hard time with numbers. What's the maximum offer you should consider for a house? Is a property worth the rental price? How do make a presentation for the buyers? A real estate investment software solution will make all these things easy and efficient. In a matter of minutes, you can check the overall investment profits from a property and whether you should consider a deal. By ensuring accuracy in number crunching, these software options offer flexibility and transparency in property sales. In short, you will have the arithmetic and formulas required to take sensible and informed decisions. As required, you can also compare the numbers and features with details offered by owners and agents.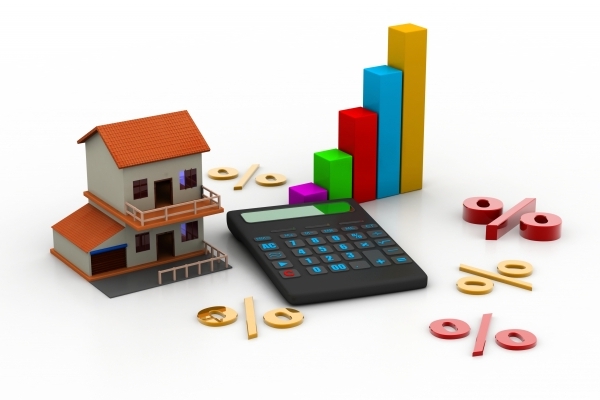 Choosing software
As an investor or house flipper, you may have your concerns with regards to features. It is important to mention that most of the investment software alternatives in the market have similar elements, except for a few pros and advantages. If you are new to the concept, you should check and compare the available ones based on these benefits. Ideally, the software should offer a broad range of tools, such as rehab tool analysis, flip deal analysis, and quantitative deal analysis. It should also provide options to create easy presentations, which can be sent to lenders for quick loans or to buyers for pushing a deal. The parent company behind the software should also offers unlimited support on phone and email.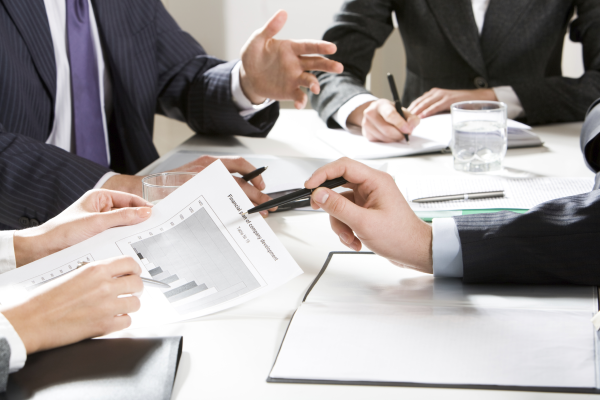 Keep in mind that some of the features might not be available with free versions. Most software makers will allow you to try a free account, just to offer an idea of the overall features and advantages. However, you have to invest in the full software to get the advanced features. Make sure that you get regular updates later and have enough video tutorials to get started. Check online now to find the right software for your business and don't miss on comparing a few options.