What are the biggest concerns, issues, doubts with A-B testing?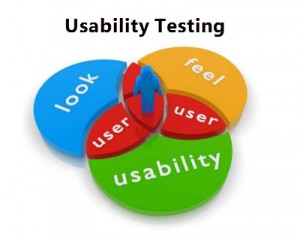 The A/B testing model is a useful tool that offers the capability for testing different patterns against simple success criteria. However, the end outcome should always be considered holistically with regards to how the user interacts with the site or application.
A great example of how this works in situ is to measure success by increasing the number of newsletter sign ups then a form that invites the user into providing their email address or opting-in. Bear in mind that having a mailing-list filled with unknown users could be damaging to your brand in the long term. Not to mention the chance that said users would then abandon your newsletter material or flag your email as spam after receiving the first newsletter.
So, to summarise, it's crucial to broaden your views when it comes to measuring the success of A/B usability-testing for software development. Be mindful too to not shift full focus into simple metrics, whilst ignoring the bigger picture.
What are the best UX testing services?
The variety of services, i.e. UX testing tools and platforms availableshould be chosen by the type of device that is undergoing testing and whether the session is being observed in real-time.
If an observation team is watching desktop guerilla testing in a city cafe (with WIFI connection) it is likely that a software development tool like Moraeis best used on a laptop. This software tool captures the screen, audio and facial expressions and streams the session remotely so an in-house development team can watch in real-time.
In contrast, mobile guerilla testing without observation should be geared more towards an app like Lookback which records the finger touches, facial expression and page navigation. The software then records the input as a single recording which adevelopment team can then watch back and analyse.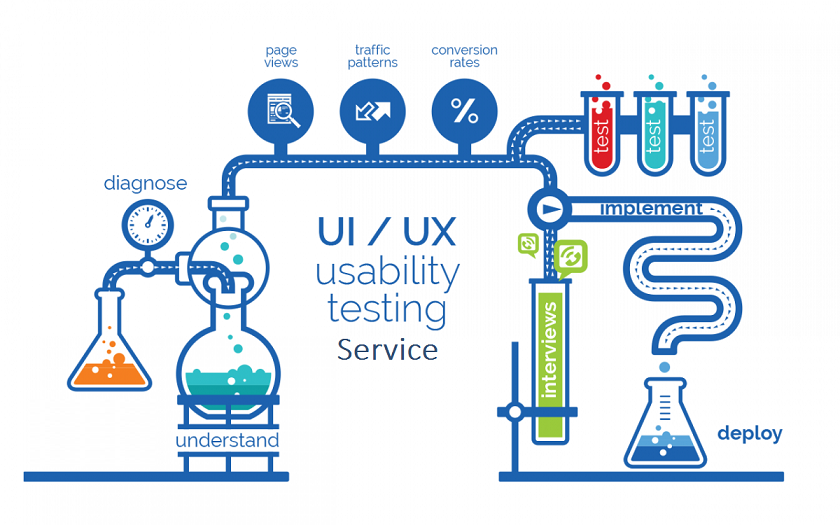 What are the most trusted UX software testing tools?
Each specialist will have his or her tool of choice that caters to their specific way of working, hence the answer can be subjective according to individual working styles and objectives. However, whether you are testing for your own website or a competitor's, or a stream of different devices its wise to explore prototyping tools for making an informed decision.
Some common prototyping tools available in 2016 are:
POP app– An easy way to make your paper mobile prototypes interactive, and trusted by many specialists in software development.
Axure – This tool is highly competent in creating HTML prototypes.  It allows the user to make the wireframe internally.
Justinmind Prototyper–A popular choice for making polished web/mobile wireframes and then turning them interactive.
Invision App – Useful for both web and mobile, that let's you drag and drop your designs and make them interactive.
For further impartial and practical information on learning the benefits of software usability testing visit the Box UK team experts who can answer questions on a variety of topics.