Smart phone has become a necessity in the present times. People have been dependent on their mobile phones for a plethora of reasons. The advent of technology has made people dependent on it largely. However, with internet touching every sphere of human life, people have started using smart phones more than PC's or laptops. The convenience of using a smart phone anywhere and anytime has made it the best friend for tech savvy people. People have been using mobile phones for social media purposes. Having internet connectivity on the phone, people stay connected to the social media websites all the time.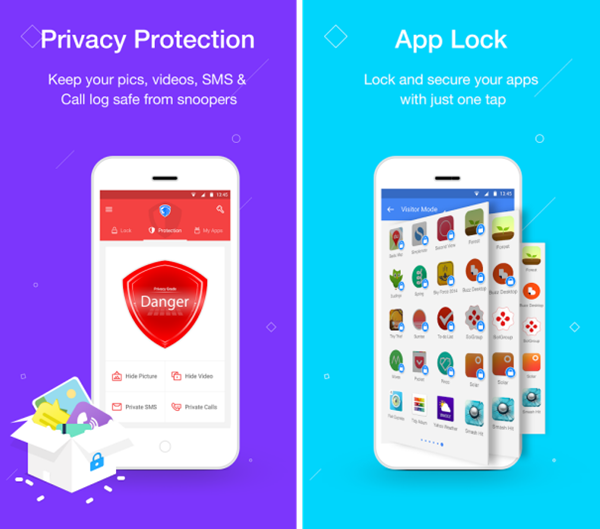 However, you would be fearful of your privacy being invaded by other people handling your phones, as and when you give them for usage. They might be able to access your personal data and information on your phone. They might not do it intentionally, but inadvertently they might access your phone gallery. They would be able to access your messages, personal photos, videos and call logs. At home, your phone might be used by other family members. The worst part is you would not be able to deny them the usability of your phone. Moreover, nor you would want them to gain access to your personal data in the phone. In case, you phone has been used by your family members on regular basis, you would resort to saving your personal messages, photos and videos on some cloud service. However, the tension would still remain that you should not be logged in to your account, especially when you are not around.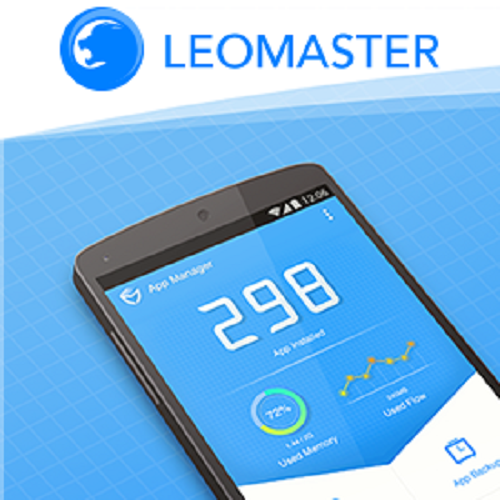 LEOMASTER catering to your privacy needs
Before your fear becomes a phobia, you should search for an alternative that would take care of your privacy needs. Among the various available apps and tools online, your best bet would be the one that caters to your privacy needs in the best manner possible. In addition, the tool should be able to take care of your phone. In the year 2014, a company named LEOMASTER designed an application management tool for taking care of your privacy needs. The app was named LEO privacy guard. The app has been designed to safeguard your phone from prying eyes and probing people. The people around you would not be able to access your phone without your permission. The app enables to lock your private messages, phone gallery and personal chatting app in a single tap.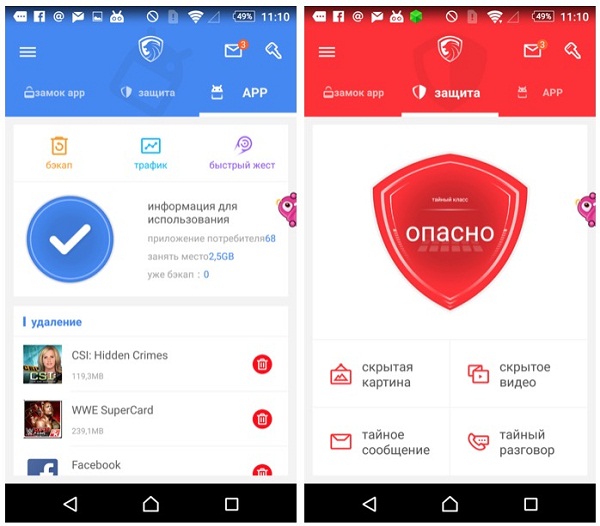 Major features of LEO Privacy Guard
The LEO privacy guard review reveals four major features such as applock, hide gallery, memory booster and back up.
The app lock feature enables the user to lock the various applications in the phone with a single touch or tap on the phone. People around you would not be snoop in your phone without your permission.
The hide gallery feature enables the user to hide various selected images in the phone gallery.
The memory booster feature enables the phone to gain additional battery by stopping irrelevant processes.
The backup feature would uninstall unwanted applications and secure the important ones.
The review LEO privacy Guard would be imperative for you to go through, in order to understand the various benefits of this amazing app management tool.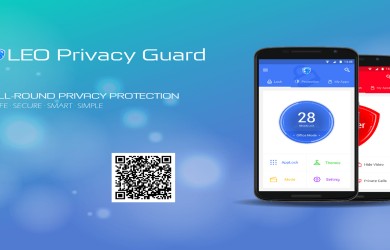 Author Bio –Adeline is a zealous writer. His articles have been admired worldwide. His readers would be able to make the most of knowledge offered by his articles. In addition, you could search for reference of his articles on popular Google Play and iTunes.