Loan is one of the most primary ways of gaining finance and purchasing items that are essentially required. The concept of liquid cash is gradually fading away and with the emergence and popularity of the social media, online payments through laptops and mobiles is the most preferred way of payment transactions. Less and less people are carrying around cash and making payments through cards, internet banking systems and much more. Therefore such type of reliability and instant online payments and structuring has also been provided when it comes to managing loans by lenders and business through the very effective Autopal Software.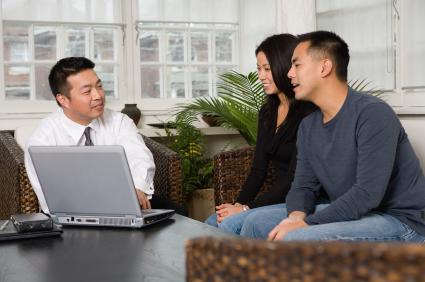 How it helps?
This software helps the lender to manage the entire loan process, from creating to processing to managing and to closing deals. This amazing loan management software, automatically manages finance, forms, structuring detail, processing information, payments and collections and much more. In a nutshell, it is one of those softwares that will relieve you of the tension of managing a loan process and gives you the required time to actually prioritize your work activities, rather than spending days and nights, structuring the loan process. The most amounts of loans are usually car loans, whether it comes to new cars or used cars and Autopal Software has all the necessary structural information and database ready for the lender to start off with the loan process.
Why is it necessary?
Effective loan servicing software is exactly what lenders require to help themselves as well as the borrowers to keep a track of their payment transactions, collections and even missed payments. It ensures that the payment methods are kept cashless and simple especially through online payments, cheques, credit cards and such. It makes it easier for the dealer to stay in touch with his customers and keep them updated about any new data or information. From starting the loans to closing of the deals, everything can be done by this loan servicing software.
Collectively it helps both the lender and the borrower to have a easier and safer way to deal with loans which usually takes a lot of time and is stressful and difficult to manage single headedly.