Cloud solutions have redefined business operations in more ways than one. Today, you don't need to have a server room or stacks of files in the office anymore. Most things can be stored online. It was only a matter of time before online database solutions cropped up, and today, that's the best choice you have when it comes to managing business data.
Here's what you need to know before selecting an option.
What's online database software?
As the name indicates, online database software is a web-based system that allows users to create applications and projects without knowing programming skills. The business data is stored on the cloud, so users allowed access can use the data on the go, from various devices and systems, as long as it's connected to the internet.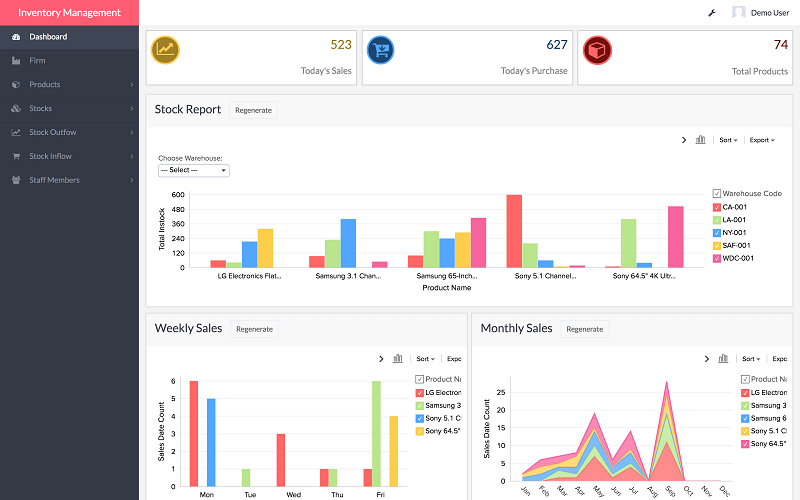 How to update existing data?
Now, that's a question that businesses have in mind. The idea is pretty simple – just make sure that the existing data is in a database readable format. If you have been working on spreadsheets, the same should be an easy job.
Selecting a software
There are various things that matters before selecting an online database software. First things first, consider the features. The purpose of going online is to ensure that information and data is accessible from different access points and devices through the internet. The right online database software should enable businesses to collaborate, create projects, and work with clients and customers in an effective way. Users should be able to set reminders, send files and exchange information, and at the same time, there should be security protocols in place, so that data access can be restricted as required.
Things to note
Not all online database software systems are created equal, so check the features based on what you require. It makes little sense to invest and acquire a software at a high price, only to later discover that it wasn't want you need in the first place. Secondly, check if the software comes with a trial option. That's the best way you can test the features and overall customizable options. The support from the vendor is another aspect that matters. You should be able to get all the updates for free, besides technical assistance as and when required.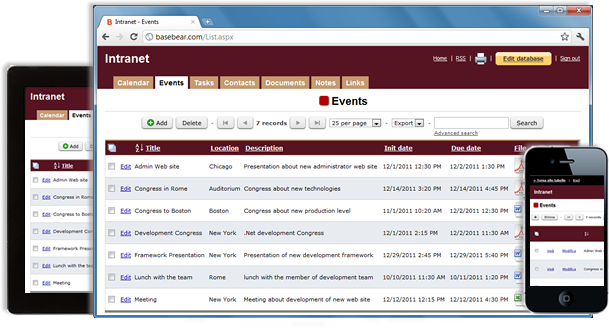 Take a trial, check all the costs, keeping in mind that you might need to add unlimited user, projects and applications. Some vendors may offer turnkey solutions, which can be a good advantage.