With both of the leading consoles vying for supremacy over nearly two full years, each has had a chance to iron out a few preliminary wrinkles in order to deliver the best all-around gaming experience. Each has a distinct approach, and the characteristic differences between each console can make one console a preferable choice for a given user.
Design
Sony's PlayStation 4 is a much more streamlined console than the Xbox One, taking the form of a slim rectangle as opposed to the much larger Xbox One, which weighs in at over 13 pounds and features a larger, less portable power cord as well. However, this larger chassis is intended to address a common concern with the previous generation Xbox 360, which regularly experienced overheating.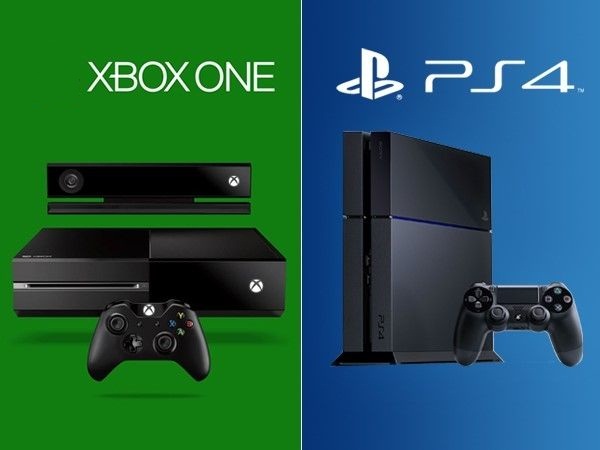 Unique Features
The PS4 is marketed chiefly at its established market of dedicated gamers, equipped with a more powerful graphics processing unit that allows for more cinematic gameplay. Another feature, PlayStation TV, allows users to stream and play games over a Wi-Fi connection. The PS4 also allows gamers to share games or even play cooperatively over a remote connection with SharePlay, and gamers can buy PlayStation 4 games from Harvey Norman online for immediate delivery.
On the other hand, one of the most versatile features of the well-rounded Xbox is its bundled motion detecting camera, the Kinect. Unlike the PlayStation Camera of the PS4, the Kinect is fully integrated into the user experience of the Xbox One, enabling input in system setting as well as control during gameplay. The Xbox One also has an HDMI input and native 3D Blu-Ray support as standard features to further distinguish it from the base model PS4.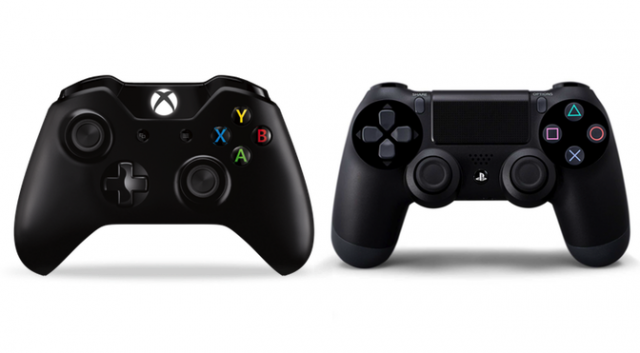 User Experience
The PlayStation4 employs a minimalistic user interface designed with maximum ease of use for new users in mind. It also releases periodic software update with its PlayStation Plus service, although the updates tend to be more gaming focused than directed at expanding the PS4's capabilities as a home entertainment system.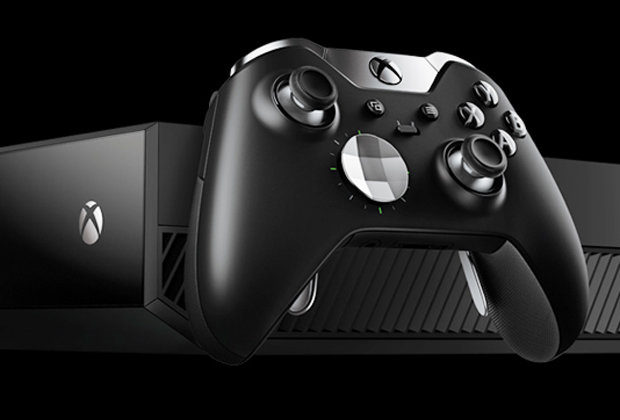 In contrast, Microsoft designed the interface of the Xbox One to be similar to its modern Windows platforms such as Windows 10, delivering a desktop style experience. A subscription to Xbox Live gives users access to monthly updates as long as they remain an active subscriber, and past updates have delivered capabilities including smart TV functionality and advanced storage features, making it an excellent choice for the experienced gamer.