Online identity thefts are getting common by the day, and yet, most people don't know much about the facts about ID thefts. Basically, identity thefts are those, where an imposter accesses your personal information, such as SSN, bank or credit card details, and uses the same in harmful ways. As a customer, you can check for the best identity theft protection services, but there are some other ideas too.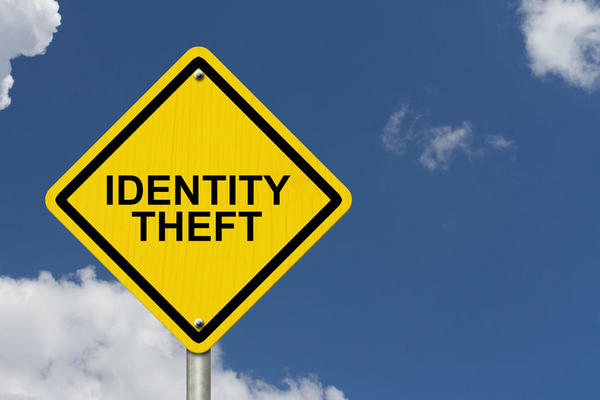 Keep check on info shared
Every time a merchant or company asks you about your personal and financial details, you need to double check if their request is genuine. Typically, most genuine services are now investing in their security systems, so you may find double, triple levels of authentication, which are worth the time spent. Credit card information is particularly sensitive, so make sure that you don't share it on the phone, especially when you are unsure of the details. Your bank will never call you for such information, so it's best to avoid baits.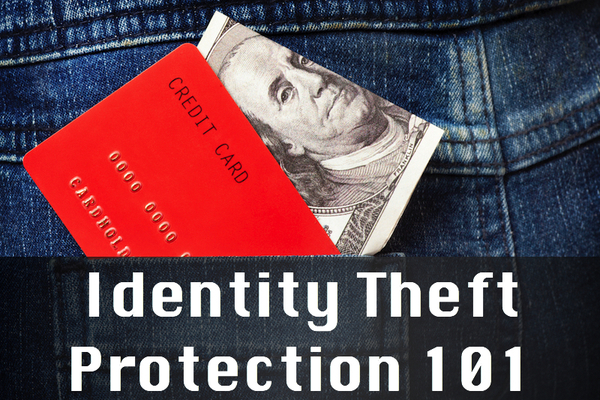 Shred unwanted documents
Physical documents are often needed for tax and other purposes, but it is a good idea to actually shred all the extra and unwanted documents. Sadly, physical ID theft is still pretty common, and you can avoid a lot of the hassles with just a shredder. If you check the market, you will find cross-cut shredders, which are the best for shredding paper into bits.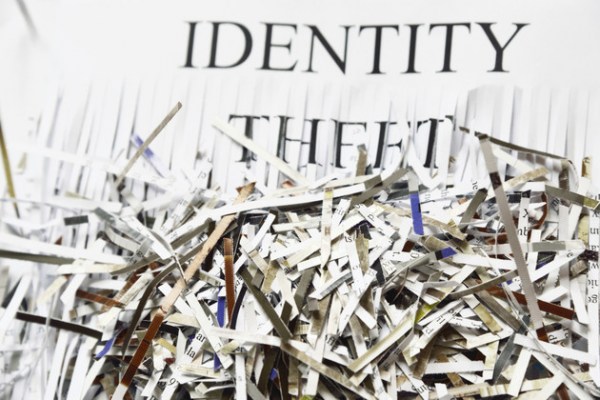 Create strong passwords
It is always a good idea to use different passwords for different accounts, banks and other kinds of services. Make sure that your passwords are strong and have a mix of different elements, including special symbols, numbers and alphabets. Typically, it is best to change passwords once in three months. However, don't ever keep passwords in wallet or anywhere else. Look for trusted online password manager for better management.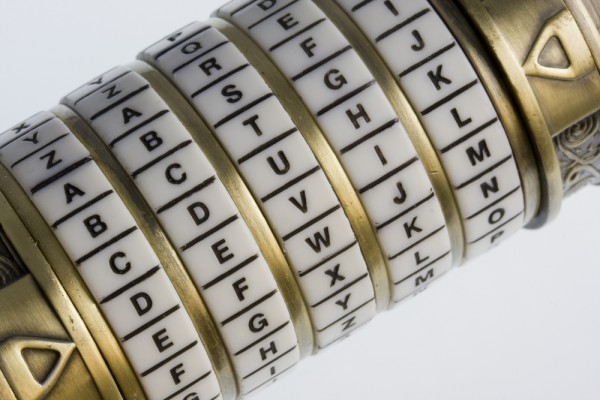 Go for ID protection
Before you look for best identity theft protection, you need to know what these services offer. To be precise, these services don't really protect, instead they monitor and check financials, personal information and credit report and send you alerts for anything that's fishy. Most of the well-known services charge you on a monthly basis or may have a yearly fee, which is worth spending. You can find reviews on many trusted sites, which can be checked for comparing services better.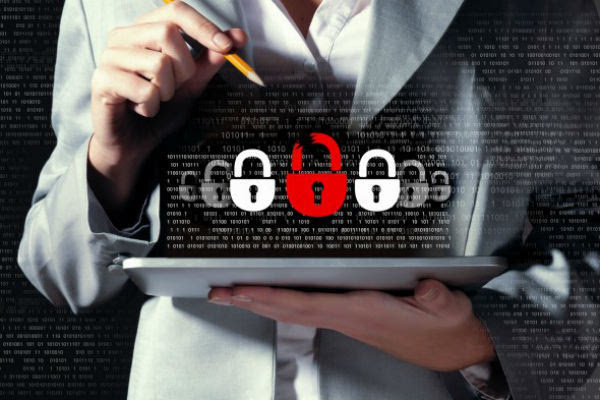 Take a few steps, and you can keep cybercrimes and ID thefts at bay.