Electric and electronic revolution is the next big thing after the digital invasion. Technology and electronic has now joined hands to come up with new concepts like electric cars. As per a recent survey done by Bloomberg, electric vehicles shall create a revolution in the automotive sector by 2022.By 2040, at least thirty five percent of the cars on the road will be driven by electricity. All the new studies show that the automotive sector will be invaded by new technological developments in the near future. Even auto dealership will have to adapt to this new technological era.
What is auto dealership software?
An auto dealership can no longer be confined to the pen and paper. Even they need to evolve technologically in order deal with the customer deals and original equipment manufacturing (OEM). In order to deal with sales inventory, customer queries one must find suitable auto dealership software.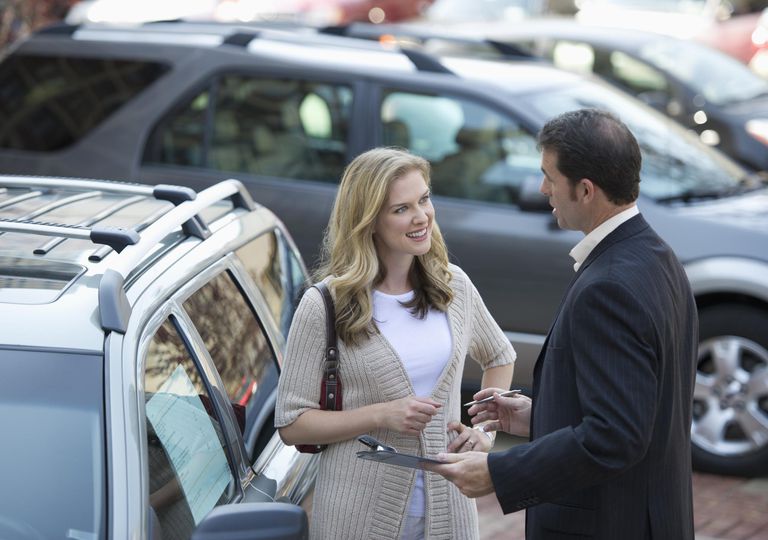 Auto dealership software helps to automate some of the tedious tasks that auto dealers have to deal with. Both back end and front office tasks can be taken care of by this auto dealership software. Some of the basic tasks performed by this software are:
Keep a track of the finances, especially invoices and ledger
Maintain an inventory of used and new cars
Generate reports that can be customized based on credit and history of accidents
Optimize the cost of repairing of vehicles
These are some very basic tasks that this software can automate for the dealers. Many of this software collaborate and integrate with customer relationship management (CRM) software to reap better results.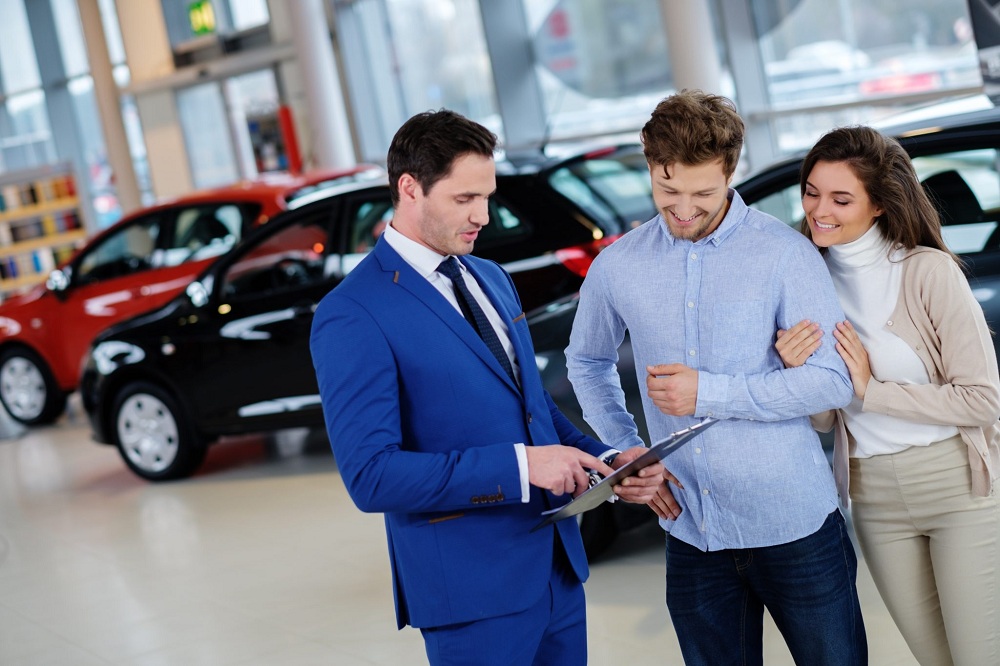 Tips for the best auto dealership software
Before you implement the auto dealership software you must ensure that your business is ready for this. Some of the points you must keep in mind before you implement this software are:
You must decide whether you want a cloud-based software or an on-premise software. If you deal in various locations then going for a cloud-based software is better. In a cloud-based software, the same sales data can be viewed from any location.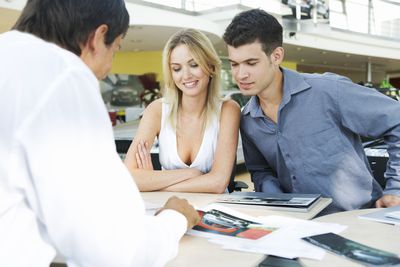 A concluding note
You must also ensure that the software you are opting for, whether you can integrate that with any other software that is already installed in your system. Having an auto dealership software that can integrate well with your software you can automate most tasks.
Having an iOS and Android app version for the software makes it readily available on the go. Hence if you choose a software that has an app version it is of added advantage.